1

GHz

20

GHz

30

GHz

40

GHz

50

GHz

60

GHz

70

GHz

80

GHz

90

GHz

100

GHz
Johns
tech

is the Industry Expert

For over 25 years, Johnstech has been providing innovative, high-performance precision test contactors and related solutions to semiconductor manufacturers worldwide. We stand behind each and every one of our products to ensure your success.
Featured Products
OCwypeTM
New Package Test Solutions
New Low-Cost Contactor Technology
Matches Existing On-Center Load Boards
Self-Cleaning wype Means Less Cleaning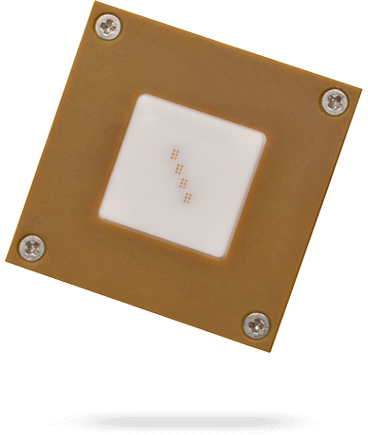 IQtouchTM
New Wafer Test Solutions
Lower, Most Stable CRES
Longest MTBA (Less Cleaning)
Increases WLCSP Yields
Ensure
Your

Success

Your search stops here for wafer final test solutions, package final test solutions, test contactors (test sockets), test services, and more. Johnstech is the world's leading provider of high performance final test solutions for the wafer and package semiconductor industry.
Johnstech Online
When you partner with Johnstech, you benefit from experts in all facets of the final test process, from characterization to production test. As a result, we'll poise you to increase profits from final test, achieve lower cost of final test product ownership, and improve your equipment effectiveness. For more information, contact your Johnstech regional representative today!