Radio Frequency
Our technology platform enables the industry's next generation devices with ever increasing requirements for bandwidth, power handling, isolation and noise performance. Johnstech's RF contactor solutions meet the mechanical and electrical design challenges of the latest communications and connectivity package configurations, providing design flexibility to meet impedance matching and thermal dissipation requirements.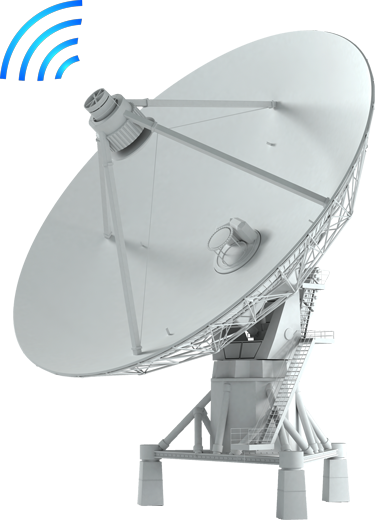 Automotive
Johnstech solutions have always made a strong contribution and impact in automotive device testing. Whether the application is under-the-hood, infotainment, or anti-collision radars, our portfolio of products ensures that you are able to test to the specific requirements under the complex and varied test conditions that are unique to automotive device.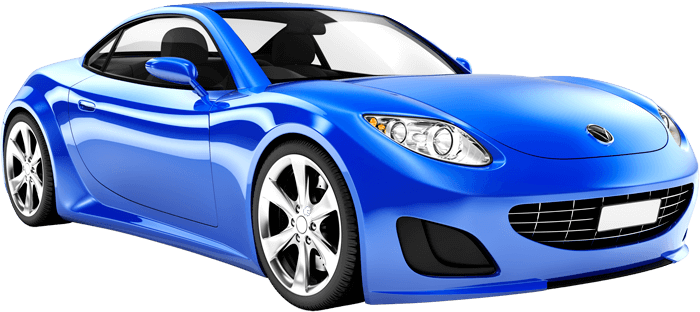 Industrial
Collaborative partnerships with the top global industrial semiconductor suppliers and related ecosystem providers enabled the Johnstech technology team to meet these latest challenges. Johnstech final test products for package and wafer level test solutions address these stringent requirements to help device manufacturers achieve top supplier positions among their respective customer base.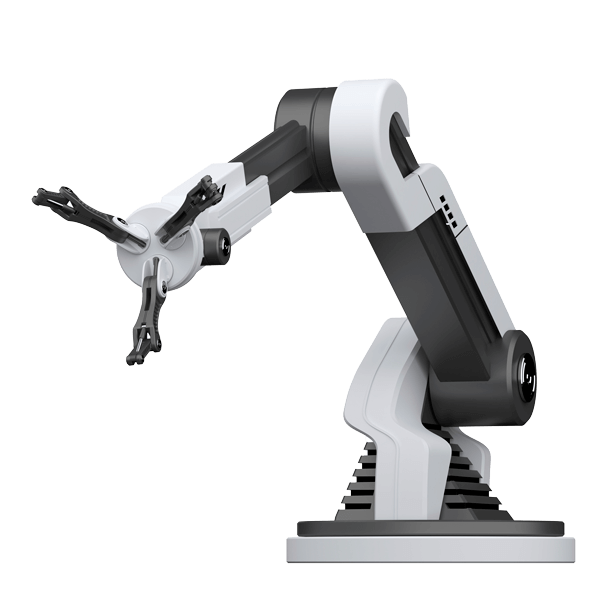 Consumer
The prevailing trend for low power and small form factor consumer semiconductor devices have challenged the capability of legacy test hardware solutions that the Johnstech technology advancements surpassed with demonstrated customer results.