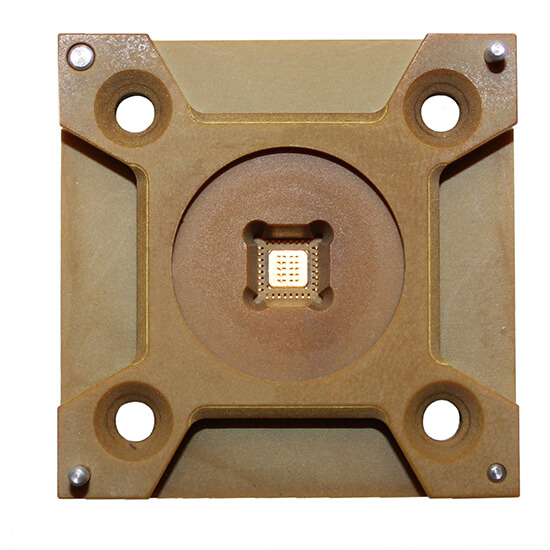 Pad ROL™ 75
Pad ROL™ 75 Contactors are ideal for Manual Device Evaluation, Lab Testing, Prototyping and Characterization, and Production Testing.
Designed to test to 50 GHz
Reliable and repeatable results.
Lab Performance correlates to Production Test Floor
Pad ROL 100A load board compatible
Currently in development. Please contact Johnstech for evaluation.