Industry Outlook
Experts agree that the "smart city" is already here and by 2045, six billion people will live in urban areas worldwide. To prepare for major growth, the 5G market will continuously evolve towards enhanced bandwidth, lower latency, enhanced security and openness of mobile networks.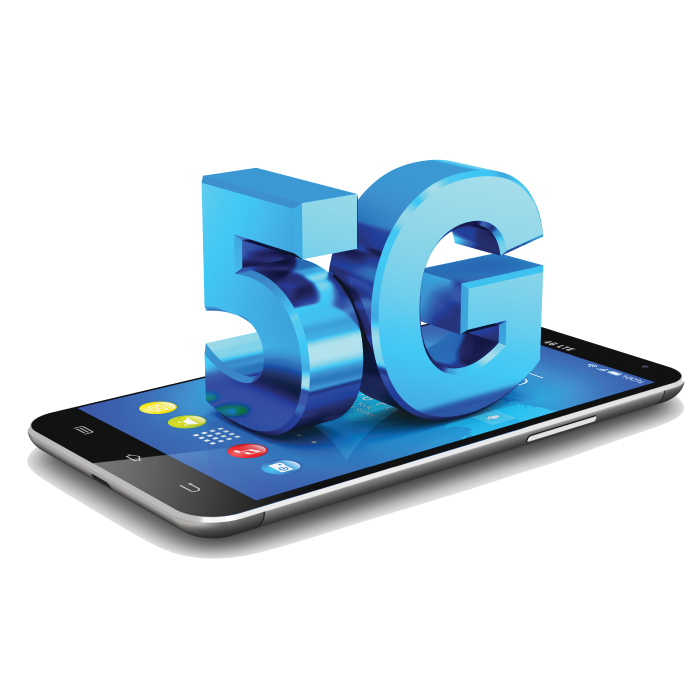 Application Knowledge
We've done the research and offer a full spectrum of gold standard test contactors for QFN, BGA, or Wafer-Level CSP chip packages. Our 5G-optimized solutions offer consistency, repeatability, and are easy-to-maintain.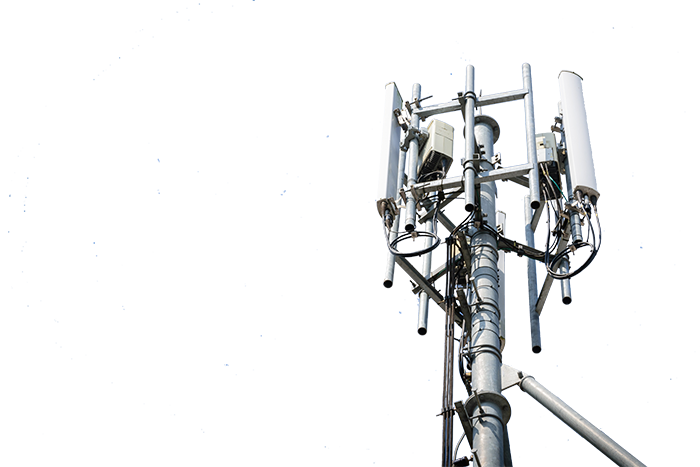 Problem Solving
Meet your toughest mobile and infrastructure test requirements for your RF, microwave, millimeter-wave, or high-speed digital device. Johnstech 5G solutions provide:

• 50 Ohm, Impedance Matching
• CPKs > 2
• Wider Guard Bands
• Low CRES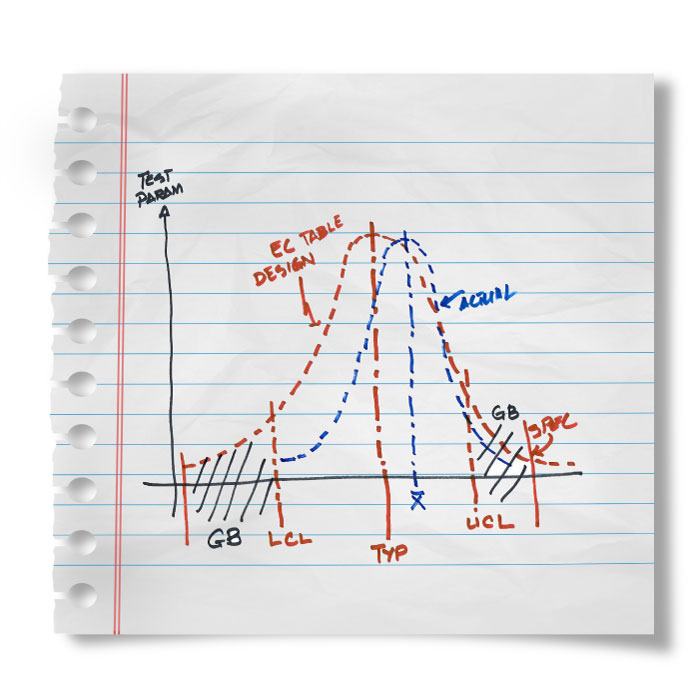 Services
At Johnstech International we offer more than just a socket. We're a "whole solution company." Not only are you receiving the best in test contactors, our world-class services will support your project through the manufacturing process including RF modeling and load board optimization.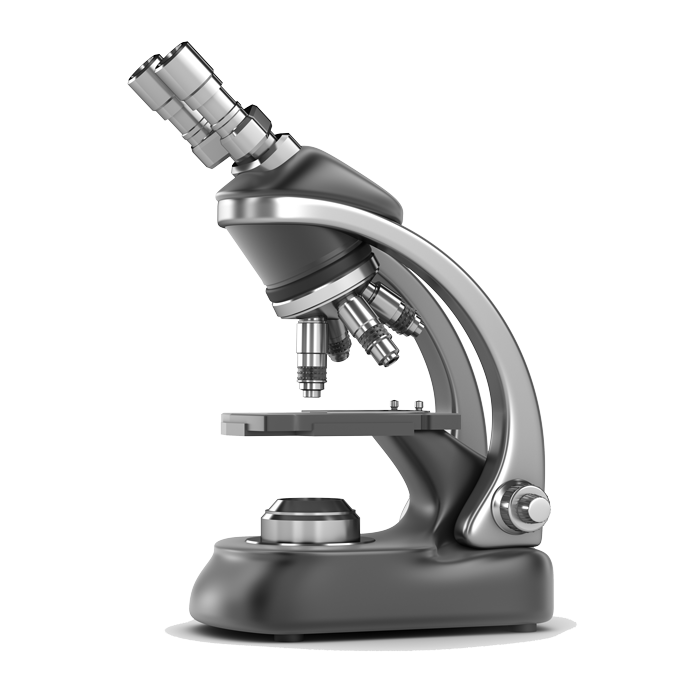 Design Consultations
Have a device that needs a complex solution? Contact Johnstech today to beat your competitors to the marketplace.